Jan 6th, 2019 - New year, new show!
A new era for this working class creative
2 years ago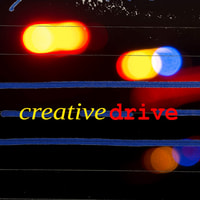 This week, I pick up a new format for the podcast, ponder on isolation and how I want to mend it with projects, and I invite my wife, Maddie, to come and recommend us the latest she's reading. Happy 2019!