CD14 - It's been a while. Here's my affirmation.
Lunchtime during the week, yes, we can use that time too.
a year ago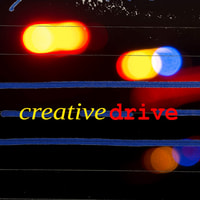 Hi folks,
It's been quite a few months since I've been at this solo podcasting thing. Here's a vibrant moment of clarity about why things don't pan out, and what the gameplan is moving forward. All good things! Hope you've been well.
Much love,
j
Find out more at https://creativedrive.pinecast.co