Jan 28th, 2019 - Big Announcement, Focus & Worth.
11:30 at night once again!
2 years ago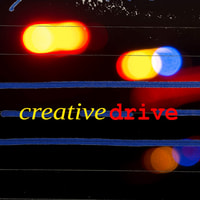 It's late and cold here in the creative basement. No book recommendation from Maddie this week but I have a big announcement regarding this podcasting thing, as well as a brief commentary on losing focus in the middle of the workday, finding worth in the daily grind, and finally: some optimism to start the workweek. Make art, make haste!
Come see our new home! (https://idlewindcollective.wordpress.com/podcasts/)
Find out more at https://creativedrive.pinecast.co
This podcast is powered by Pinecast.