CD6 - You Need Rest, No Submissions, Poetry Reading
Late night musings strike again.
2 years ago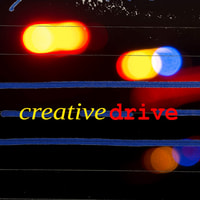 Just a brief reminder that you, the working class person/artist, need rest. Go easy on yourself. A change of plans on the submissions policy for the podcast. And a reading from my writing vault "Lonely Great."
Find out more at https://creativedrive.pinecast.co